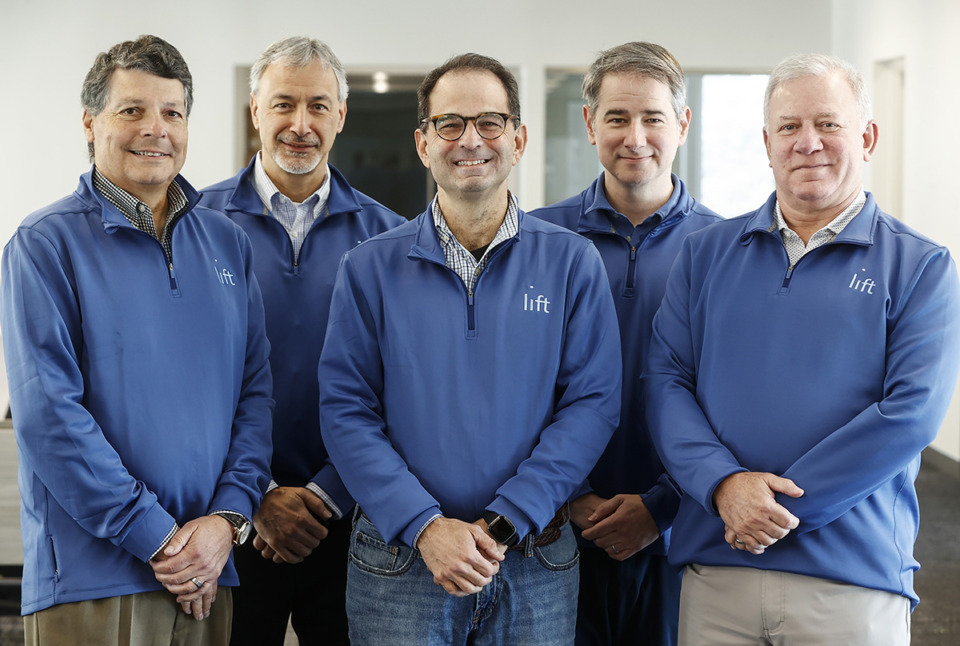 Lift Featured on the Daily Memphian
Recently, an article in The Daily Memphian featured Lift Insights & Capital Partners. In this article, interviews with our partners' help to outline our mission and goals, along with highlighting our experience.
"What makes Lift unique is that we're a group of former C-level people, so it's an opportunity for a CEO to come directly to someone who would have been their counterpart and talk strategies, troubleshoot issues and work around problems," Josh Lipman, a partner at Lift, explained.
The Daily Memphian is a daily online newspaper for local news in Memphis and the Mid-South. They cover topics such as business, sports, food, and opinion, as well as covering local events and obituaries.
Lift's partners include Bruce Landau, Gregg Landau, Josh Lipman, Jim Isaacs, Peter Felsenthal and Paulo L. Teixeira, who work together to provide funding and business advice to growing companies. We have assisted organizations with navigating through an assortment of challenges and opportunities.
"In the community, there seems to be a lot of focus on startups and larger businesses, and there seems to be a bit of a gap there where smaller businesses beyond the startup level, young or old, have not found the resources that are available to startups or larger organizations," Felsenthal said. "We can give them more 'lift' to the next level."
Interested in learning more about Lift? Contact us here.