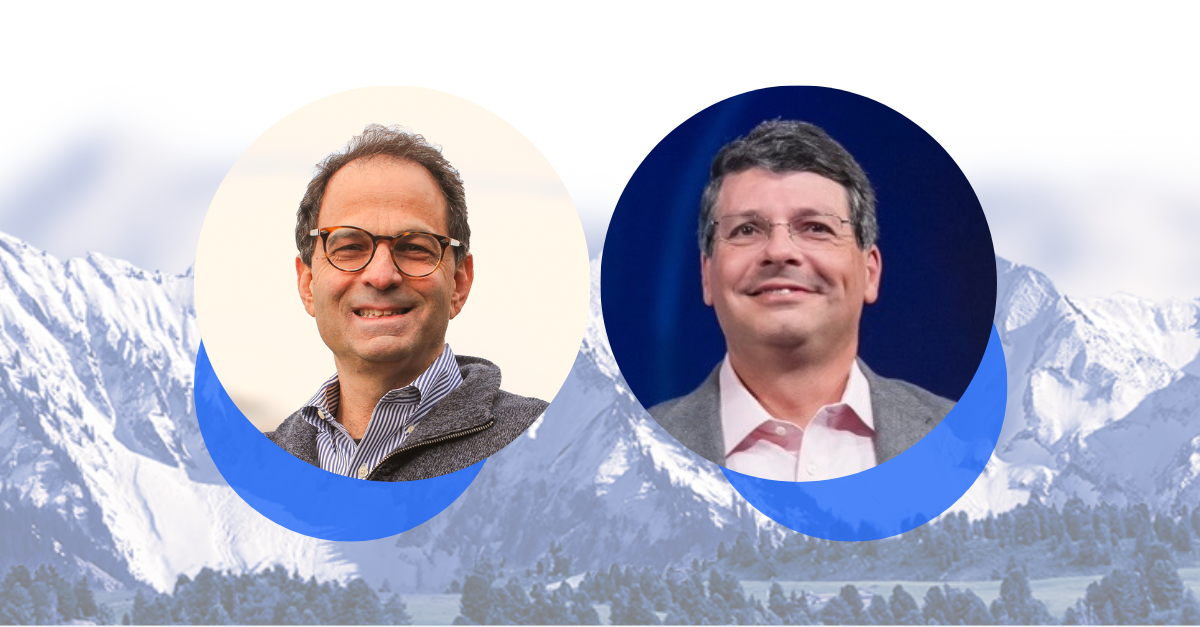 Lift Partners Featured on Meanwhile in Memphis with New Memphis Podcast
The podcast Meanwhile in Memphis with New Memphis featured Lift's partners Paulo Teixeira and Bruce Landau in their episode Lifting Others and Lightening the Load to discuss how Lift offers expertise and connections to help lift businesses to the next level.
They began by sharing the origin story of founding Lift. "Each of us founders at Lift were lucky enough to have grown our own businesses, and hit a time and a space where we were looking for alternatives," Landau explained. Teixeira added, "We have known each other for over 25 years and we kept saying that at some point in our lives we wanted…to get together and do something good."
Lift works to help prevent businesses from making mistakes and get on their growth trajectory much quicker. Functioning as mentors, we share what we have learned in our combined 150 years of business experience.
"Smaller businesses typically don't have access to good resources, and we are putting ourselves there as somebody that's willing to help those smaller businesses achieve that next step of growth," said Teixeira.
Meanwhile in Memphis with New Memphis is a podcast dedicated to conversations that celebrate the ways Memphians are solving problems, looking forward, and successfully shaping their community.
Lift Insight and Capital Partners can empower your business or organization by helping you chart strategic paths to accelerate both growth and success.
Interested in learning more about Lift? Contact us here.