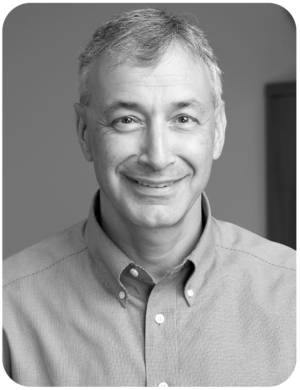 Fun fact: Jim was the captain of his school's ultimate frisbee team while in college.
Jim has 40 years of experience working in small private businesses as well as mid-size and large corporations. His expertise includes personal finance, logistics, corporate and back-office finance, customer service, and chemistry. Jim is passionate about helping individuals navigate the growth of their businesses, careers, and personal finance.
Jim is currently Chairman at Legacy Wealth Management, Inc., an employee-owned $2 billion wealth management company. Previously Jim held the positions of CEO, President, and Chief Operating Officer. While there, he helped the company grow from $250M to $2.0B. Legacy Wealth Management has been recognized nationally by CNBC, FT300, and Investment News.
Jim earned an MBA in Finance at Seton Hall University, a BA in Chemistry at Ithaca College, and is a CERTIFIED FINANCIAL PLANNER™ practitioner. In his free time, he enjoys spending time with family, playing tennis, bicycle riding, and exercising.