We are leaders. We are business experts. We are knowledgeable advisors. We make working with us fun and productive.
Our mission is to empower businesses and organizations, allowing them to chart strategic paths to accelerate their growth and success. As executives who have worked in multiple industries and a variety of domestic and international economic environments, we have assisted organizations with navigating through an assortment of challenges and opportunities. We offer our experience and connections to help lift your business to the next level.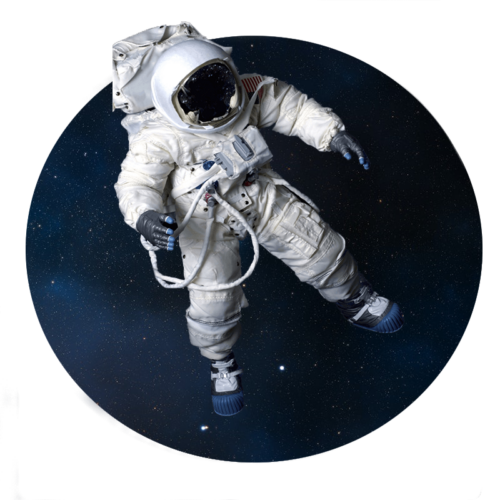 Our Model
How we work with you
During introductions we listen, ask questions, and discuss what you hope to achieve and what obstacles you face.

Together, we build a proposal outlining the project's timeline, resources needed, and required time commitments.

As an advisory board, we help guide your project, giving you our collective advice, knowledge, and lining up capital where needed to help you accomplish your objectives.
As a team made up of former executives, we offer expertise in recruiting and training a top leadership team.
We believe that businesses either grow or they die, they cannot stay the same and thrive. So, we help you create and implement a robust growth strategy.
We've fine-tuned a variety of business skills over time, including negotiating. We can assist you in negotiating with banks, suppliers, and other service providers, as well as give advice on how to secure funds for your company's growth.
We excel at solving HR and other workplace issues. We provide guidance on best practices and assist you in enhancing your culture. Additionally, we offer concrete steps to enhance work-life balance.
Marketing, Sales & Distribution
Knowing how to successfully source, market, sell, and distribute will help your business thrive. We specialize in B2B, B2C, C2C, and sourcing products globally.
Ready to lift your business?