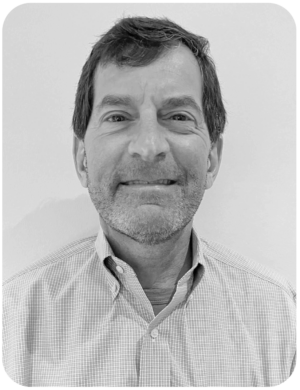 Fun fact: In the 5th grade, Gregg won his school's Spelling Bee.
Gregg utilizes his expertise in supply chain management, demand planning and forecasting, vendor management, human resources and benefits, insurance, finance, and law to assist businesses.
Gregg's past experiences as an Associate Attorney give him extensive knowledge pertaining to the law and business. Most recently, Gregg served as Executive Vice President and President of Landau Uniforms. He is proud to be a family business owner and entrepreneur, having co-founded and directed Selmer Apparel, L.L.C and Landau Uniforms, one of the largest healthcare apparel manufacturers.
Gregg served as Board President for the Memphis Jewish Home and Rehabilitation Center and as a board member for the Humane Society of Memphis and Shelby County.
Gregg received his MBA from the University of Memphis, JD from Duke University School of Law, and BA from the University of Pennsylvania. In his free time, he likes to exercise, play tennis, and ski.