Lift supports privately held and family businesses with Growth, Leadership & Transitions.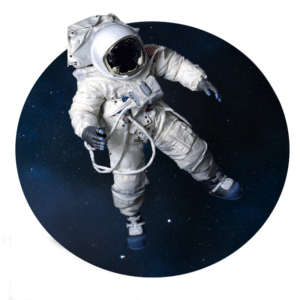 As executives who have worked in multiple industries and a variety of domestic and international economic environments, we have assisted businesses in navigating through their challenges and opportunities. We offer our experience and connections to help lift your business to the next level.
Our Ideal Partner
Family businesses who seek resources and guidance to fuel growth.
Coaching
Building an Effective Board of Advisors
Determine the Fit of Family Members in the Business
Compensation Issues
Family/Work/ Life Balance
Communications between those Family Members Working in the Business & those Not Working in the Business
Governance Best Practices
Transitions
Next Generation Leadership Development
Funding For Growth
Funding the Generational Handoff
Strategic Alternatives
Positioning the Business for Sale
"With our insights and capital, we empower your business to thrive and grow while you stay in control."