We are a multi-industry group of executives who are excited to share our diverse expertise to help businesses thrive and grow.
Community
We believe that businesses grow through meaningful connections and that successful companies help each other. 
Teamwork
We work collaboratively with our partners and value different perspectives and feedback.
Authenticity
The best leaders stay true to their vision and their word. We'll help you maintain and promote your company's values.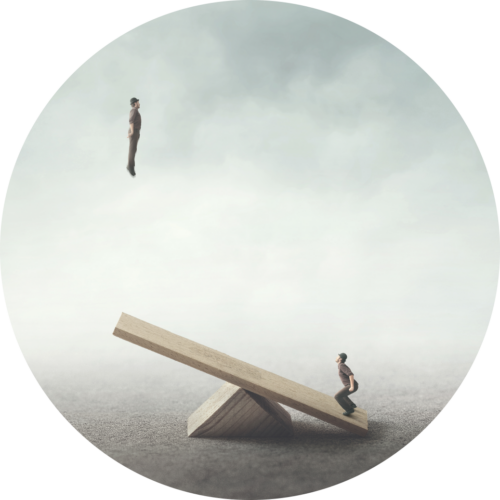 If you have a strong leadership team and want a $1-5 million minority interest capital investment, let's talk.
Our qualified executives have expertise in sales, marketing, finance, sourcing, distribution and more.
At Lift, we will support your growth, while allowing you to continue running and controlling your company. Let our insight and capital help your business thrive.
What are you waiting for?