We are a multi-industry group of executives who are excited to share our diverse expertise to help businesses thrive and grow.
Community
We believe that businesses grow through meaningful connections and that successful companies help each other. 
Teamwork
We work collaboratively with our partners and value different perspectives and feedback.
Authenticity
The best leaders stay true to their vision and their word. We'll help you maintain and promote your company's values.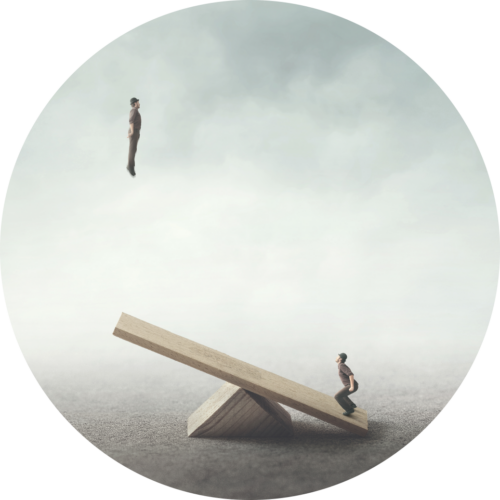 If you have a strong leadership team and want a $1-5 million minority interest capital investment, let's talk.
Our qualified executives have expertise in sales, marketing, finance, sourcing, distribution and more.
At Lift, we will support your growth, while allowing you to continue running and controlling your company. Let our insight and capital help your business thrive.
Join our growing list of satisfied partners!
"Bruce is an incredible strategic thought partner guiding us in our work to build our plan for the future growth of our organization. He is intentional with every move he makes and knows how to align and leverage partners to reach optimal outcomes. He is willing to challenge the status quo through empathetic listening and progressive ideation." – Leigh M.
"Bruce and the team at Lift bring decades of deep experience, expertise, and insight to all aspects of our startup business operations, finance, and growth strategies. They are trusted advisors, colleagues, and mentors." – Edward C.
"They have given excellent advise and are great at keeping us on the right path that continues to move us forward toward our goal. Lift is a team of very talented and experienced business professionals with a variety of backgrounds and skills that will certainly help any company reach their potential." – Andy S.