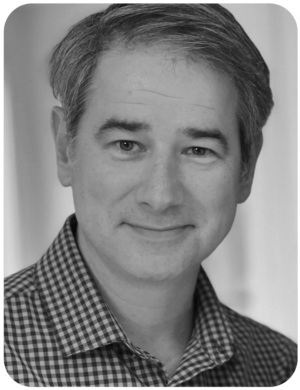 Fun fact: Joshua loves puzzles, is relearning to play the piano, and dominates in his fantasy NBA league.
Joshua uses his expertise in leadership, recruiting, talent identification, conflict resolution, coaching, risk management, crisis management, strategy, budget and planning, purchasing, and general administration to assist Lift's advisory board. In the past, Joshua worked as Vice-Chairman of Guardsmark LLC and as President of Peoplemark LLC, a division of Guardsmark. Most recently he was a Vice President of Allied Universal.
Joshua rose to the position of Vice-Chairman at Guardsmark LLC, a security services firm that employed 19,000 people and had annual revenues of $500 million, after starting in the mailroom at the company at the age of 12. He helped to create a satellite headquarters operation for the company in New York City when the Executive Chairman and Founder relocated to live full time in New York.
Joshua is proud of his accomplishments including personally assisting the launch of Guardsmark's operations in the United Kingdom. When he took over as President of Guardsmark's national temporary help subsidiary, Peoplemark, the company grew operations to $30 million in annual revenue.
Joshua is a Board Member of Regional One Health, Dixon Gallery and Gardens, and Chair of the Education Committee for Dixon. He is a Tennessee Holocaust Commissioner and is a member of the board for the John Chancellor Award in Journalism at Columbia University. He received a BA from the University of Pennsylvania.
Joshua is currently enrolled in a professional winemaking course at UC-Davis. He enjoys staying active with swimming, running, and riding a Peloton bike. Additionally, he likes to travel and spend quality time with his wife and daughter.