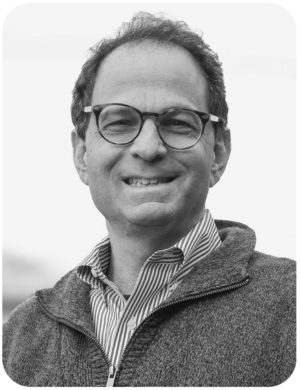 Fun fact: To relax, Bruce plays jazz piano.
Bruce Landau enjoys helping others with his expertise in sales, marketing, sourcing, executive leadership, buying and selling businesses, international sourcing, distribution, and navigating family business dynamics. Bruce served as the CEO and Owner of Landau Uniforms. He has built and supported a top-flight leadership team and has spent 20+ years building an international manufacturing facility that was voted Best Place to Work for multiple years. Additionally, he has grown a business from a US manufacturing concern to a global healthcare brand.
Bruce serves on the Board of Directors for Freedom Preparatory Academy. The Freedom Preparatory Academy serves more than 2,000 students from K-12th grade.
He has earned a JD from George Washington University, an MBA from the University of Memphis, and a BA from Northwestern University. In his free time, he likes to jog, swim, hike, and ski.