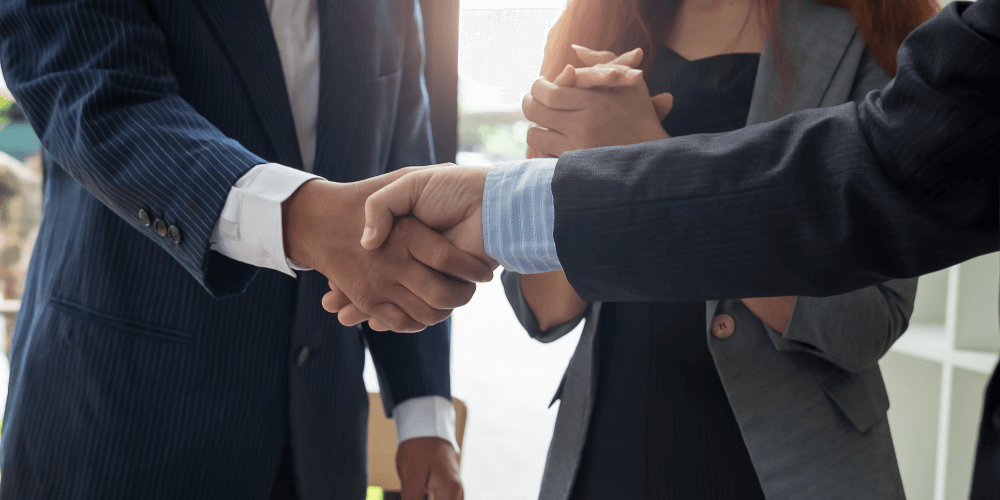 Why You Should Build a Board of Advisors
By Gregg Landau
Being a CEO or a business owner can be an exhilarating experience. You work tirelessly to build and grow your business, develop your team, and execute your plans. When things go well, it's incredibly rewarding and you deservedly take great joy in the success!
But, as with all things, there can be challenges. We've created a list of some of the challenges that CEOs face. Here are three things that CEOs regularly confront in their jobs.
Creating and implementing a growth strategy
You must decide which opportunities to prioritize, pursue, and which ones to forgo, and while members of your leadership team are integral to these decisions, their opinions, even strongly held, often differ. As CEO, you must make the final call and then align everyone to implement the strategy.
Building an executive leadership team
Business is a team sport and building a functioning executive team is much more than gathering a group of highly qualified individual performers. The executive team you build must share a common vision, mutual respect, and a desire to work together to reach your company's goals. 
Setting the cultural tone 
Culture governs everything. Culture sets expectations that determine how team members operate when you're not there, how they treat customers and one another, and how they view themselves and their role in the company. Yet, despite its importance, it's often difficult for people inside the business to accurately judge and define culture, and when you are engrossed in the daily challenges of operating the business, developing and reinforcing the culture is often one of the things that gets ignored.
Tips for CEOs   
Always exude confidence and optimism even when things don't go as planned. Every business faces its ups and downs. No one introduces a new product or service unless they think it will succeed, but some don't. Your role as CEO is to acknowledge and learn from these past mistakes, but keep the team focused and optimistic for the future.  
Make the tough, sometimes painful decisions. Personnel decisions are often the most difficult.  Who hasn't had a loyal, hardworking, and longstanding team member who simply no longer fits in his or her role? It's only natural to delay making the tough calls, even when you know what you should do, but as a CEO, it's up to you to make the tough decisions that benefit the business.
The benefits of a board of advisors
Wouldn't it be nice to get input from a trusted group of impartial, experienced advisors to support and guide you through these challenges? Wouldn't it be nice to get well-informed outsiders' perspectives on key decisions to help you avoid the potential pitfall of groupthink of business insiders? That's where a board of advisors can be crucial to your company's success and growth.
What is a board of advisors?
A board of advisors is a group of experienced business leaders who take the time to understand your business and goals and help you achieve them. Advisors are different than consultants. Consultants are typically engaged on a project basis, and once that project ends, they move on. Advisors meet with you regularly. They take the time to understand your entire business, and they help you build and grow it. Maintaining a regular cadence of board meetings forces you to take the time to work on your business, not just in it. Advisors provide a crucial outsider's assessment of your results and plan, and they also provide a sounding board for your toughest decisions. Most businesses have similar challenges at similar stages of growth, so your advisors have often "been there, done that." Reap the benefit of their collective experience.  
Interested in learning more? Contact us here.