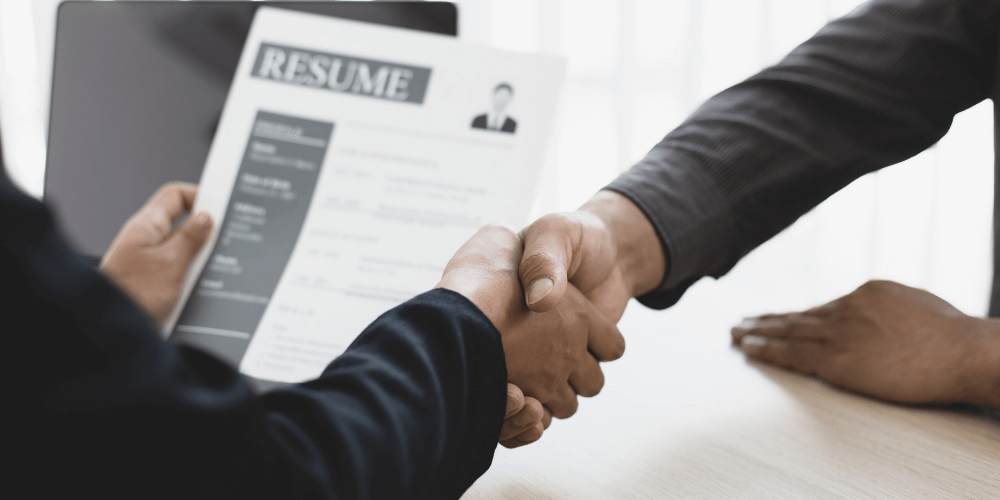 How Employers Should Respond to More Jobs Than Job Seekers
By Bruce Landau
Since Covid-19 has rocked our world, no matter where I look, I see "we are hiring" signs posted everywhere. 
As I've spoken with business leaders, I've found that they are having difficulty recruiting and retaining staff at all levels. Whether it's an IT executive position, an entry-level distribution center position, a lawyer, a doctor, or even a clergy position, the demand far exceeds the supply. Even after implementing substantial wage increases, the scarcity subsists.
Comparing pre-Covid-19 to today
Today's unemployment rate is at 3.6%, comparable to the 3.5% unemployment rate in February 2020, and the number of unemployed workers remains almost the same at 5.9M  vs. 5.7M in February 2020.  Yet, if you compare the US labor force participation rate from April 2022 to March 2020, we have 5 million fewer workers in the workforce today than pre-Covid-19. Since February 2020, the labor participation rate has slipped from 63.4% to  62.2%. With 5M fewer adults in the labor market than pre-Covid-19 (131.6M full-time workers today), it is a seller's market.  
Why did so many workers "drop out"?
Covid-19 has been both a real threat and an existential reawakening. Many American workers, no matter their station, have been prompted to reexamine their priorities and ask, "Am I enjoying my work?"
During Covid-19, many folks concluded that it wasn't worth it. Many workers are looking to re-invent themselves and their work-life balance. 
In one poignant example, more health care professionals have retired at the tail end of Covid-19 than at any time in the last 20 years. Health care workers were heroic in putting their patients' health above their own and their own family's health. Yet, despite their commitment, they continued to be inundated with patients who were severely sick with Covid-19, often for the inexplicable reason that the patients did not get vaccinated. Many health care professionals decided this was too frustrating, so they retired. 
Understand these were not planned retirements, but emotional acts of fatigue, reflection, and exhaustion. Covid-19 has been a force accelerant. 
In an altogether different sector, many food service waiters and chefs experienced their restaurant's dining in service closing for months. They decided to reinvent themselves and pursued other skills, going back to school—virtually—to gain other skills to improve their work-life balance. 
How does leadership bring workers back? 
With inflation raging, all employers need to complete a market study to make sure their wages are competitive. I've spoken with many CEOs who have increased their entry-level wages by $4,000 – $5,000 per employee, yet this still isn't moving the needle to fill the open positions. A competitive salary is just table stakes. 
In addition to wages, the Covid-19 self-reflection has workers asking if their work is fulfilling and fun, if it aligns with their work-life balance, and if it meets their family's needs. Flexibility in hours, hybrid  working from home and the office, and employers who genuinely build their work around their associates' needs are the keys to attracting and retaining motivated employees. A work culture of trust, authenticity, and collaboration will separate employers from others. 
What are employees looking for?   
How have customer expectations and experiences changed and what opportunities does this bring?
I can't tell you the frustration that I have experienced being on hold with a major US Airlines for more than 2 hours, while every 2 minutes they tell me how important my business is to them. 
The same goes for hotels and restaurants where, because they are not fully staffed, the service is below par. Prices continue to rise, and service is falling. This provides an opportunity for your firm to distinguish themselves from the pack. Do a few things really well. Drop all the non-core deliverables that distract you from wowing customers. You will be rewarded for this focus. 
Interested in learning more? Contact us here.